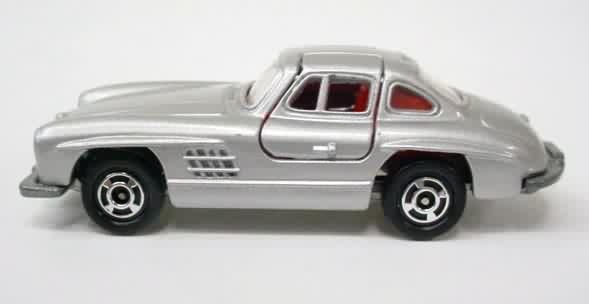 Driven.
What really drives me? I've been contemplating this (what should be simple) question and believe I'm starting to get both hands on the wheel.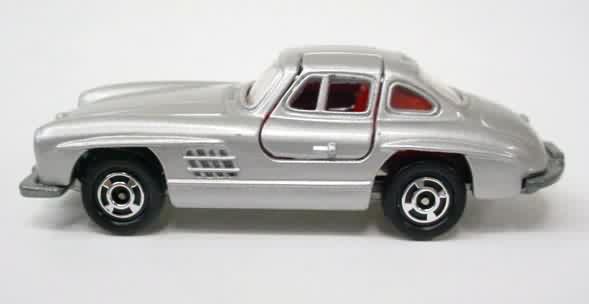 The title of this post is intentionally somewhat cheesy and a play on words as it's cars that drive me. I've always found a solace in spending hours researching, driving, racing, detailing, restoring, repairing, drawing and endlessly talking about cars. There are many more passions in my life including loved ones, friends and community – but there's something that resonates with me when it comes to automobiles. Who knows, it could be a distant DNA connection with famous car people like Kas Kastner?
I'm sure my mother would be the first to corroborate the fact that I'm a certifiable car freak. So many stories from my earliest childhood involve something surrounding cars. As early as I could speak, I would point out cars on the road and identify them by make and model. My somewhat meticulous and technical side also showed early in my insistence that toy cars be to scale (which explains my passion for Tomy Pocket Cars – they printed the scale on the undercarriage).
So who cares?
In short, I do. Call it middle age syndrome, itchy feet, fussiness or whatever you like – but I'm ready to apply the years of acquired abilities to something of passion. For many years I've been dealing myself a set of limiting beliefs that cars are just a secondary part of my life. You know…like get a "real" job and then have the money to buy toys. Of course I still need income and will do my best at any role I take on, but there's no time like the present to pursue what I love.
Getting there from here.
Long term, I've often dreamed of starting my own car company or bringing back the Triumph car. More immediately, I'm looking very seriously at businesses that could be a great fit for the abilities I've acquired as a marketing/online/creative/video guy.
While there are many roles I can play and quite a few businesses that would benefit from my abilities, the following are some of those that I've targeted as possible "ideal" places to fuse the natural interest with the experience:
A good fit. Edmunds.com
Why Edmunds? Well, first they are primarily an online business – which is squarely in my realm of expertise. Automatically this makes sense for my background in design, development, management and strategic experience. Secondly, they also have a focus on video production and distribution which is perfectly aligned with the work I've been doing most recently. Having exposure to vendors, manufacturers, media and the cars would be very satisfying both professionally and personally.
A great opportunity to grow.
Another really exciting segue into the automobile world could be via a new business like Tesla Motors or even a larger manufacturer. In this case, I suspect it would be better if it was a smaller company like Fisker or Tesla – as it would allow me a chance to learn more about the business of actually making cars. I'm excited about the new powerplant concepts out there including EV, but I have to confess I'm still a fan of the conventional combustion engine. That said, to have a role as a marketing director or online marketing strategist in an innovative car company would be incredible.
Now what?
I'm sure there are many more opportunities out there including agencies that focus on the car industry, magazines and TV shows. The bottom line is, I'm on the hunt to find that perfect fit. Who knows, maybe it turns out I'm the next Cal Worthington (God, let's hope not)…whatever it is, I'm anxious to get there!
Shifting gears.
There's more to this story, which I will continue in my next post that discusses some of my original plans to become a car designer, bringing back Triumph and my history with cars so far.
/kevin