Liberte de vol
In yet another new chapter, a 1968 Gardan GY80 has been added to the list of interesting vehicles in my life. If I can maintain some discipline, I hope to journal the story of this plane, its history and the journey I take to keep it flying.
---
A Fellow Gardan owner
Robin Johansson
As I started researching this plane, before purchasing it…I was inspired by a few connections, content and links to information. Robin has been an absolutely amazing contact and fellow Gardan owner. It's been great learning from his experience and I hope I can someday do the same for someone else.
Robin's YouTube channel
Robin's Instagram
---
1968 Sud Aviation Gardan GY-80-180 Horizon
Here are some of basic specifications and performance details of this unusual aircraft.
Airframe
Chromoly tube chassis around passenger space and engine mounts
4 passenger with baggage behind rear seat and hat rack
2 doors
Retractable gear (partially)
Unique mechanical crank system lowers the flaps and landing gear simultaneously
Powerplant
Lycoming O-360-A3A, 180 HP, 4-cylinder engine
Hartzell constant speed propeller
Performance
Top speed: 155 mph
Cruise speed: 152 mph
Real-world cruise: 140 mph @ 9.5 gph
Over 1,025 lbs useful load
52 gallons, 21 gal each wing, 10.5 gal rear tank under back seat
Real-world distance: @ 550-600 miles
Stall speed: 58 mph
Climb speed: 93 mph
Rate of climb: 850-900 ft/min
---
Gardan GY-80 Resources and Information
Owner's Group (France)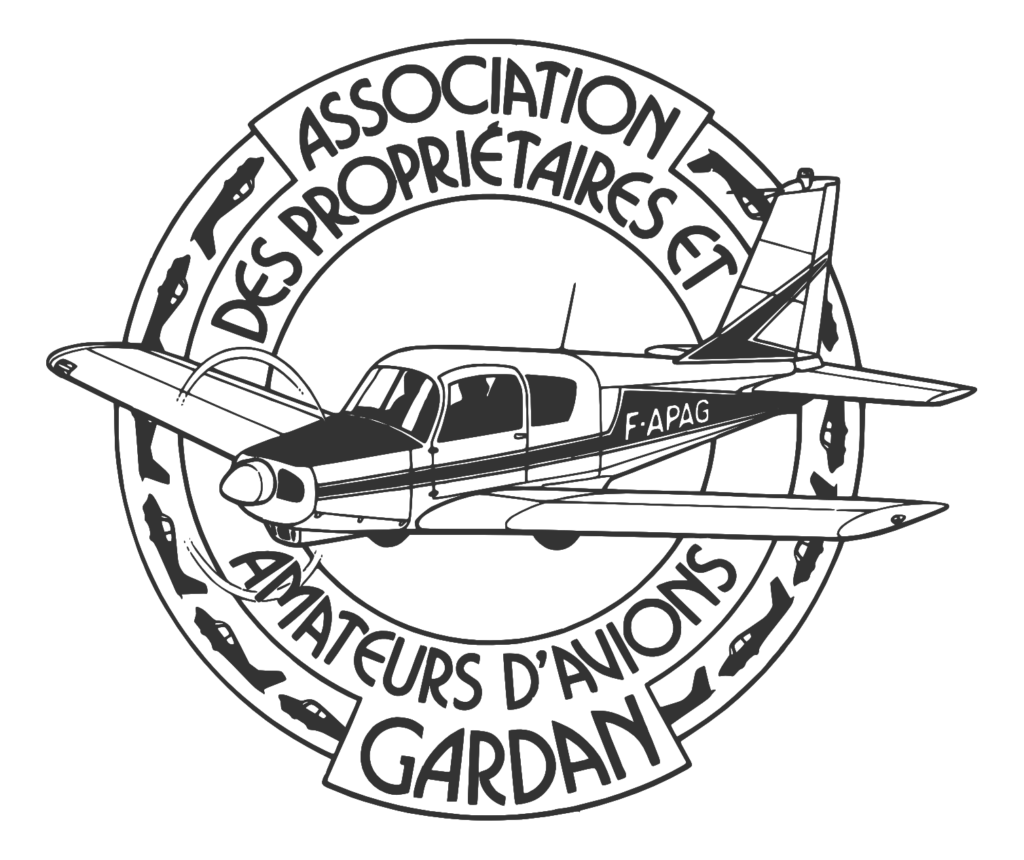 Facebook Group for the Gardan GY80
https://www.facebook.com/groups/gardanhorizongy80
L'Association des Propriétaires & Amateurs d'Avions GARDAN
http://avionsgardan.org