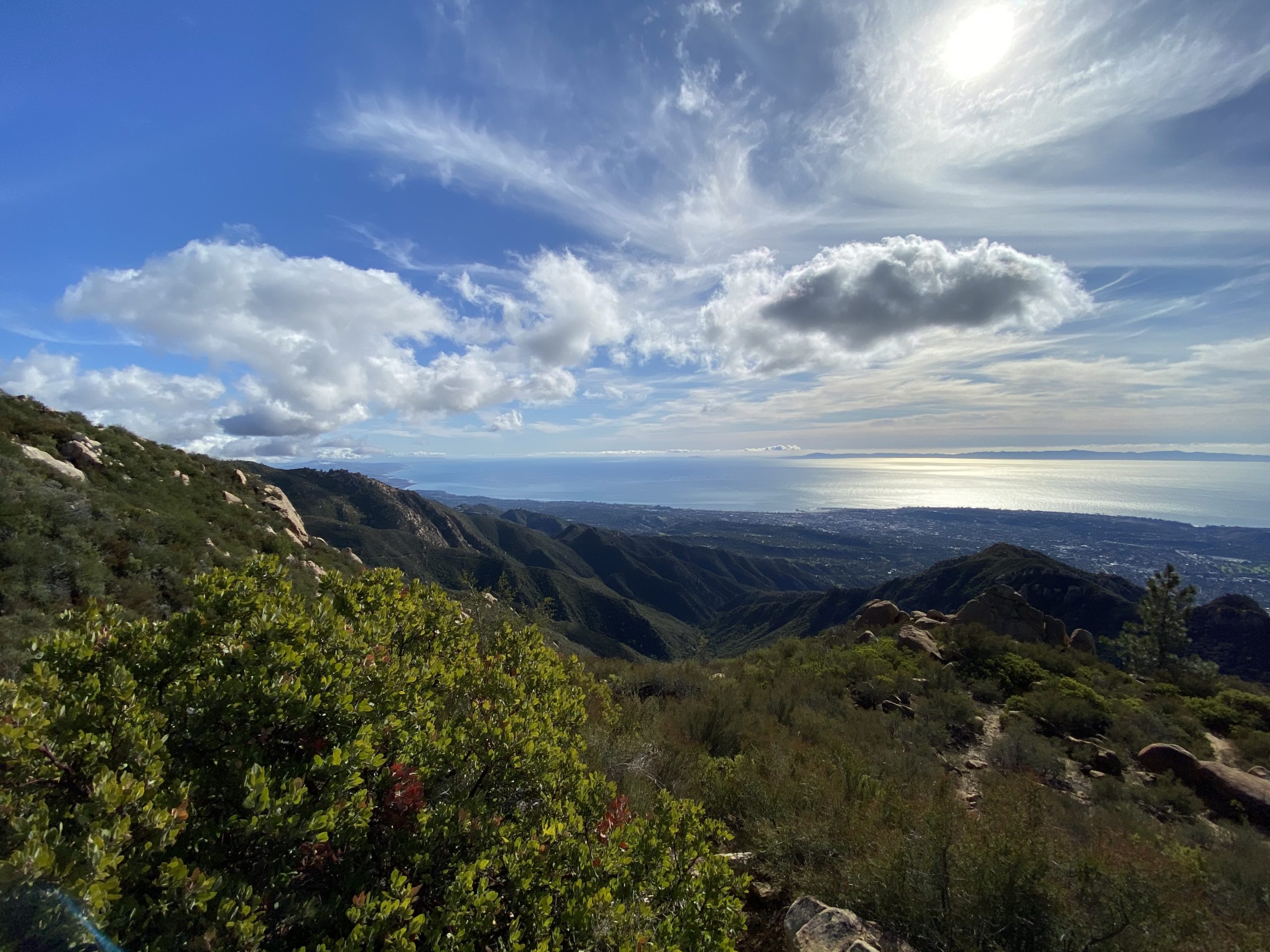 Owning my story
I wouldn't characterize my decision to move away from social media platforms as a resolution, but rather a renewal. In plain English, I no longer wish to give away my personal life, content or works to any 3rd party entity in exchange for the convenience of connections.
Hosting myself.
Even more succinctly, I am going to post less on social media platforms and attempt to move my personal and professional updates to my own site.
This move to host and share my own stories and updates does not mean that I will abandon all social media platforms. My intention is to begin sharing small updates and life happenings on this site.
Quality over quantity.
I have not proven to be a prolific writer or demonstrated consistency in posting to this site, but I hope it is at least more meaningful if not more frequent.
It's 5:08 PM on November 9, 2020. So begins the migration and attempt to keep you informed about my happenings.
P.S. One minor update for today. The tags were renewed on the LR3 today. California title, registration and tags came at a $299 price for 1 year.